---
Prospect Heights Epoxy Flooring
---
Epoxy flooring is a popular choice for commercial and industrial settings due to its durability, chemical resistance, and easy maintenance. It is also becoming more common in residential settings due to its sleek, modern appearance and durability.
Here's an overview of epoxy flooring services and processes:
Surface Preparation
Proper surface preparation is critical for the success of an epoxy flooring installation. The surface must be clean, dry, and free of any oils, grease, or other contaminants. This typically involves diamond grinding or shot blasting the surface to create a rough profile that the epoxy can adhere to.
A primer coat will then be applied after the surface is properly prepared. This helps to ensure proper adhesion of the epoxy and may also provide additional benefits such as moisture resistance.
Epoxy Application
We apply the epoxy after we allow the primer coat to finish curing. The epoxy is typically mixed with a hardener to initiate the curing process. The epoxy is spread over the surface using a squeegee or roller, and then back-rolled to ensure an even thickness and a smooth finish.
Decorative Options
3D Concrete Design can customize your project with a variety of decorative options, such as colored pigments, metallic flakes, or quartz aggregates. These decorative options can be added to the epoxy prior to application. This will create a unique and personalized look for your space.
Topcoat
Once the epoxy has finished curing, we apply a topcoat to the surface. The topcoat helps to protect the epoxy from scratches, abrasions, and UV damage. The topcoat can also provide additional benefits such as increased slip resistance or chemical resistance.
Epoxy flooring requires time to cure and dry properly. The exact curing time depends on a variety of factors such as temperature and humidity. It's important to follow the manufacturer's instructions for curing and drying times to ensure the epoxy fully cures and hardens.
Maintenance
Epoxy flooring is easy to maintain and can last for many years with proper care. Regular cleaning with a mild detergent and water can help to keep the surface looking like new. Avoid using harsh chemicals or abrasive materials that can damage the surface.
Epoxy flooring is a versatile and durable option for a variety of settings, including commercial, industrial, and residential spaces. Whether you're looking for a sleek and modern appearance or a more customized look with decorative options, epoxy flooring can provide the durability and longevity you need. With proper surface preparation, epoxy application, and regular maintenance, your epoxy flooring can provide many years of beautiful and functional use.
---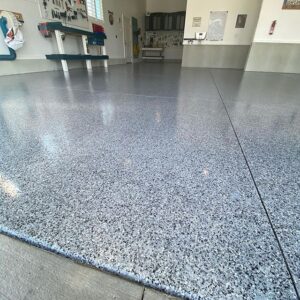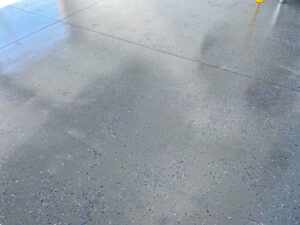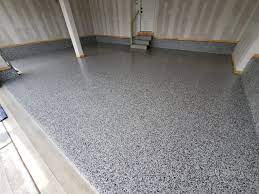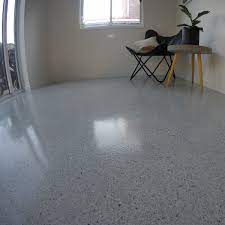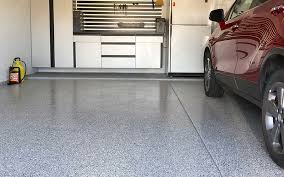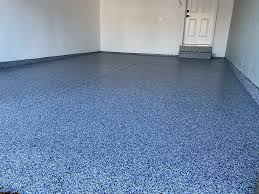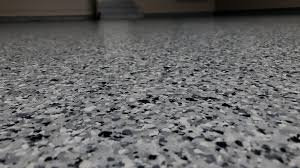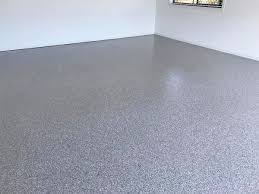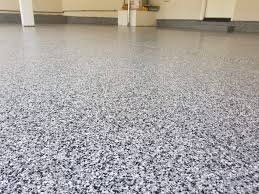 ---
Service Area
We are headquartered in Des Plaines, Il however we proudly service the surrounding areas. Des Plaines, Il, Mt. Prospect, Il, Elk Grove Village, Il, Park Ridge, Il, Niles, Il, Glenview, Il, Rosemont, Il, Prospect Heights, Il, Arlington Heights, Il and other surrounding cities. Call or request a free estimate today.
---
---
Reviews