---
Mt Prospect Commercial Concrete
---
Does your business need commercial concrete work?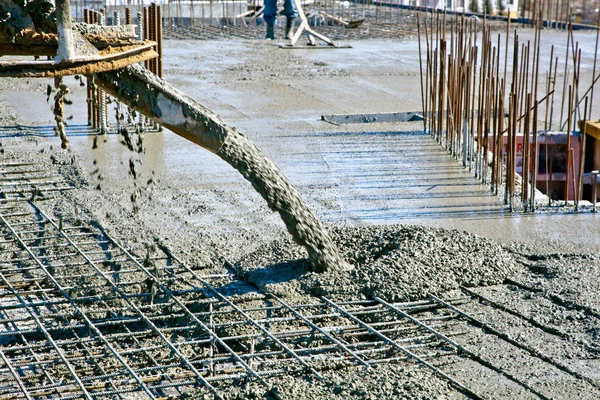 Exterior Concrete Work
Interior Floors
Foundations
Footings & Excavations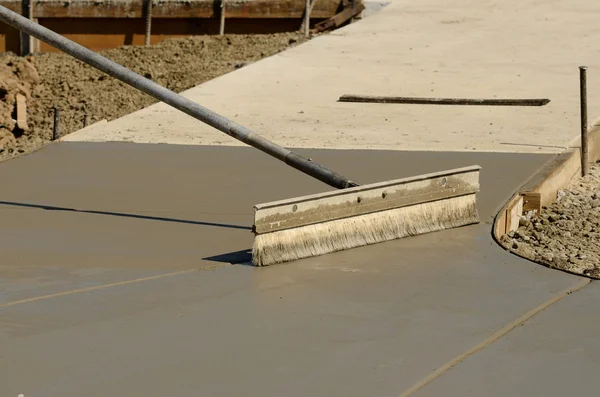 Parking Lots
Home Additions
Curb & Gutter
Sidewalks
---
Commercial concrete is a popular choice for a wide range of applications, from parking lots and sidewalks to warehouse floors and building foundations. Here are some of the benefits of commercial concrete:
Durability
Known for its strength and durability, making it ideal for high-traffic areas and heavy equipment use. It can withstand the weight of vehicles, machinery, and foot traffic without cracking or deteriorating over time.
Low Maintenance
It requires minimal maintenance when compared to other options such as asphalt. Keep the surface looking new and prevent damage from debris and spills with regular cleaning. Commercial concrete is resistant to stains, which makes it an excellent choice for areas prone to spills.
Cost-effective
A cost-effective option for a variety of applications. The material is readily available and the installation process is relatively quick and straightforward. Commercial concrete has a long lifespan, which means that you won't have to replace it as frequently as other flooring options.
Versatility
Used for a wide range of applications, including flooring, walls, and foundations. We can customize the concrete with a variety of decorative options, such as colored pigments, stamping, and staining, to create a unique and personalized look.
Sustainability
An environmentally friendly option. Made from natural materials that can be recycled at the end of its lifespan. The thermal mass of concrete can help to reduce heating and cooling costs, making it an energy-efficient option for commercial buildings.
Slip-resistant, which makes it an excellent choice for high-traffic areas and outdoor spaces. 3D Concrete Design can help customize with texture and finish options to provide even greater slip resistance.
Fire Resistant
Highly resistant to fire, which makes it a safe option for commercial buildings. Concrete can withstand high temperatures without cracking or melting, which can help to prevent the spread of flames and protect your property.
A durable, low-maintenance, and cost-effective option for a wide range of applications. Its versatility, sustainability, safety, and fire resistance make it an excellent choice for commercial buildings and outdoor spaces. If you're looking for a flooring option that can withstand heavy use and provide long-lasting performance, commercial concrete may be the perfect solution for your needs. We can work with you on your next concrete project.
---
Service Area
We are headquartered in Des Plaines, Il however we proudly service the surrounding areas. Des Plaines, Il, Mt. Prospect, Il, Elk Grove Village, Il, Park Ridge, Il, Niles, Il, Glenview, Il, Rosemont, Il, Prospect Heights, Il, Arlington Heights, Il and other surrounding cities. Call or request a free estimate today.
---
Reviews